The TPN-Go app is a premium and highly curated version of TPN with only the best information that has flowed through TPN over the years.
TPN-Go provides the best possible TPN experience for those that want to cut out the clutter and get down to business.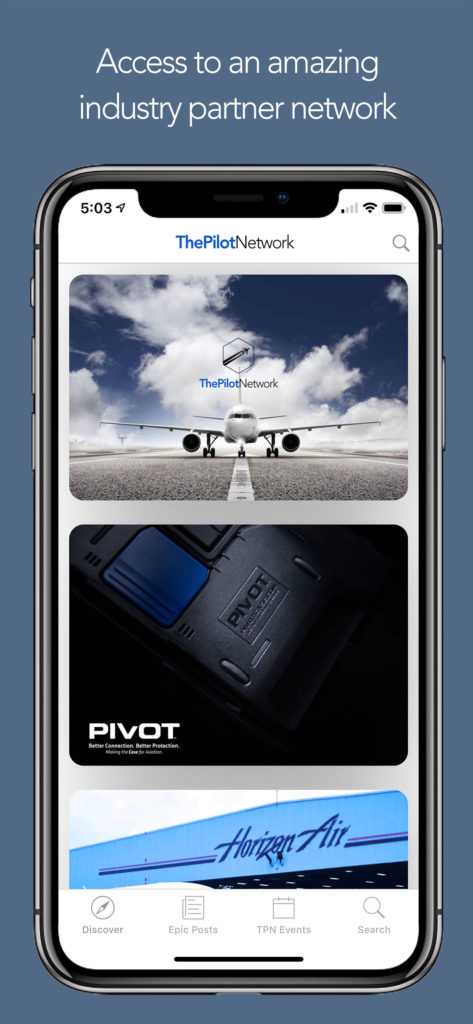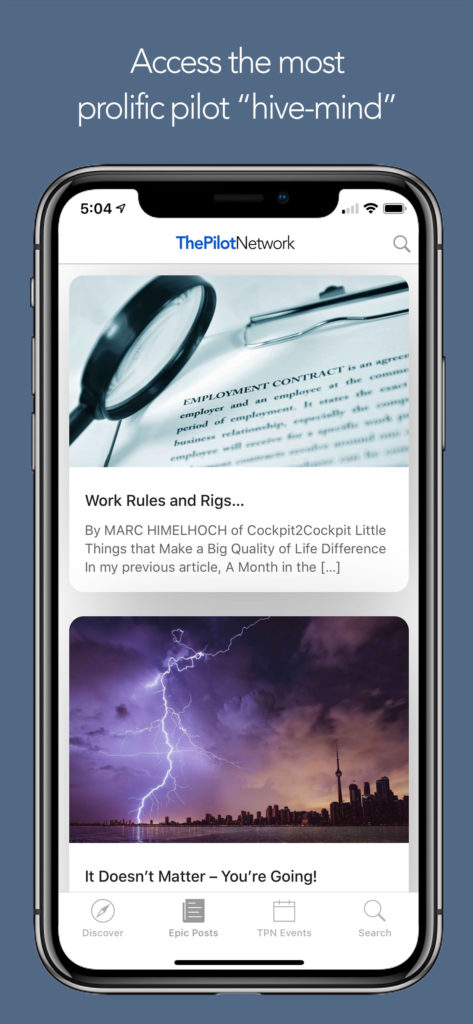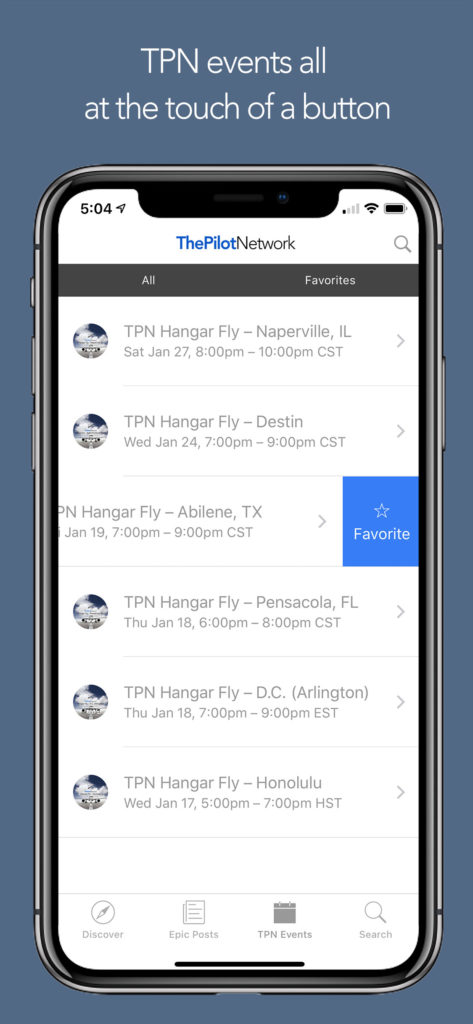 Our mission is to bring pilots together to support, encourage, learn from each other and pay it forward.