We have a huge Heart for our military. Our colors may be red, yellow, and blue, but our support is for the red, white, and blue. Our support of our military comes from deep within our Heart, with more than 8,000 Employees who have served or are actively serving, over 1,300 Employees who are military spouses, and thousands of Customers who have served or are actively serving. ​​​​​We salute you today, and invite you to consider a career with a nationally-recognized employer for military and the best airline in the sky.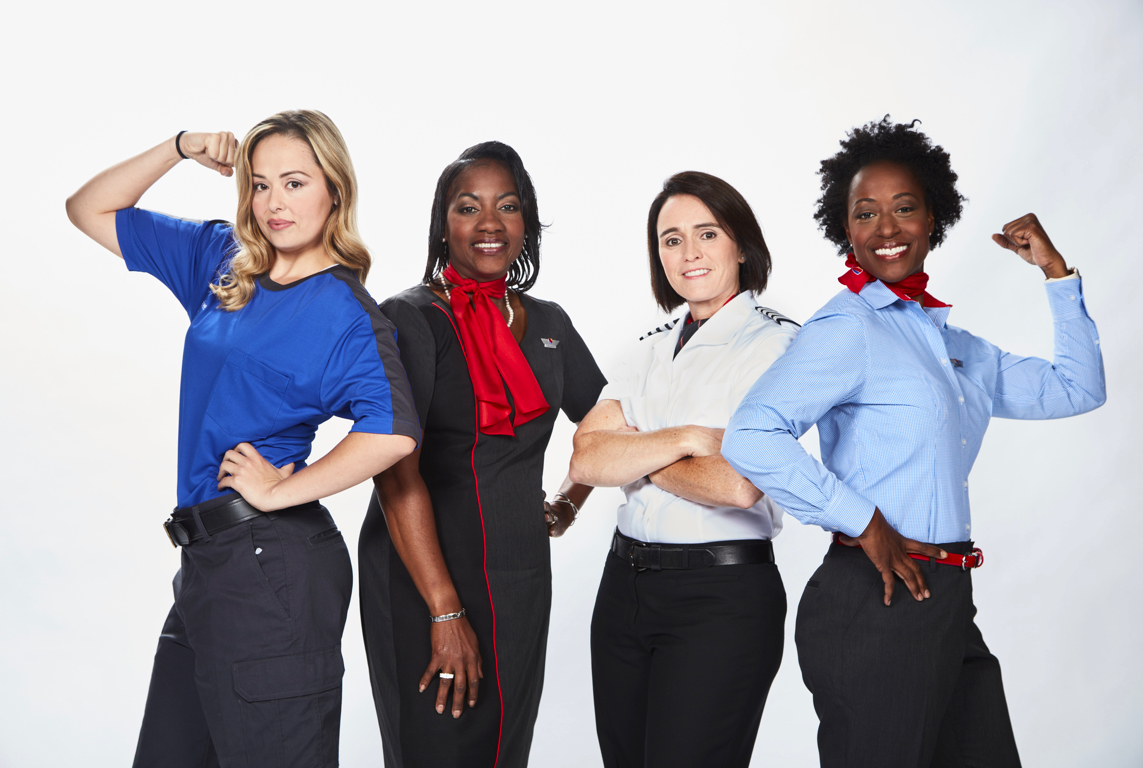 Our mission is to attract, hire, onboard, and retain extraordinary veterans who serve(d) our country and have given Southwest the freedom to fly.
Military Ambassador Program
Southwest Airlines Military Ambassador Program is a Team of veterans and military spouses serving as liaisons between Southwest's Operating Groups and Employees. Our ambassadors are charged with being a point of contact for their department or workgroup on all things military and being familiar with and promoting the resources and tools available to veterans.
Military Program Lead
Southwest has a dedicated Military Program Lead who serves and educates our Employees who are veterans, as well as our military spouses, while networking to attract veterans to Southwest.
"Southwest is dedicated to hiring Veterans and supporting our military and spouses. Our Purpose is to connect People to what's important in their lives through friendly, reliable, and low-cost air travel. We simply couldn't fulfill our Purpose if not for the sacrifices and dedication of our military men and women. We appreciate their service and bravery in providing a blanket of freedom for our country, and we are honored to have an opportunity to welcome them into our Southwest Family."
Gary Kelly
Chairman of the Board & Chief Executive
​​​​​​​Officer, Southwest Airlines