Become an A5 Instructor
Become an ICON Standardized Instructor Pilot and teach others to fly the A5.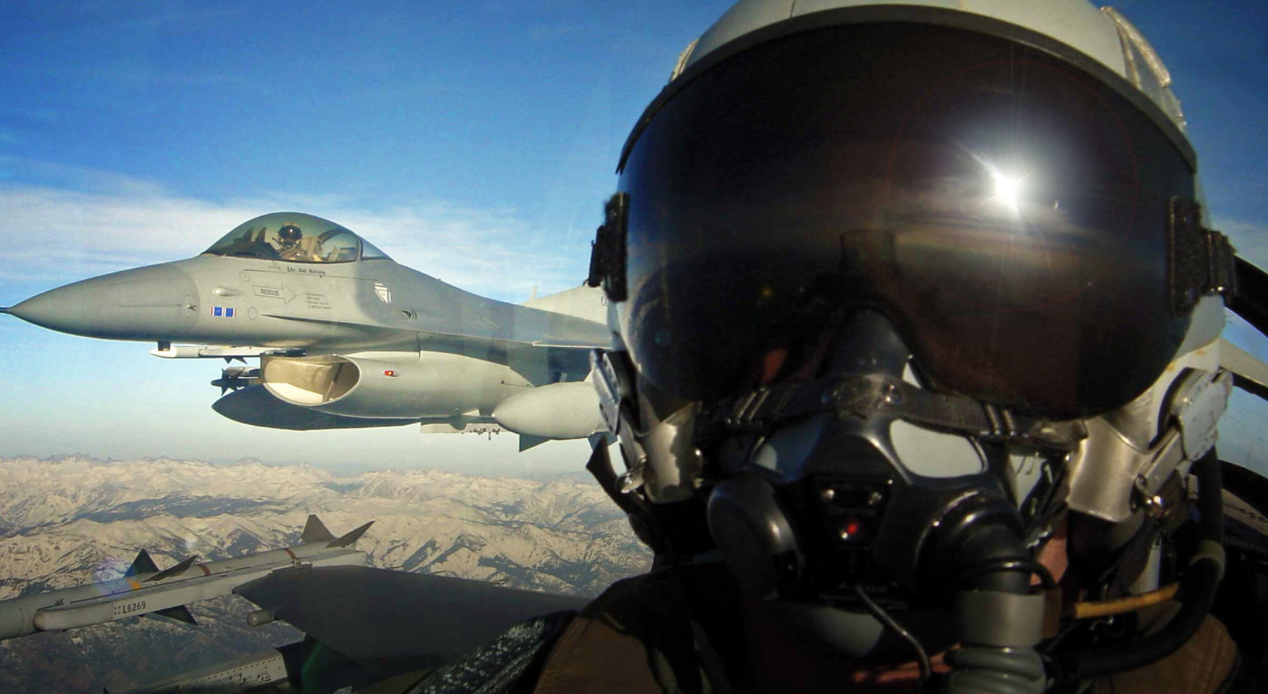 Learn From Those With
the Right Stuff
Your ICON Flight Instructor will ultimately be responsible for your safety whenever you fly, and ICON applies its rigorous standards when it comes to picking who will teach you. ICON Flight Instructors are the best of the best. Fighter jets. Gliders. Experimentals. Amphibians. Our team has flown them and trained people to fly them.

State of the Art
ICON's training program was designed from the ground up to change the way people learn to fly. Proprietary materials form the backbone of the program and differentiate ICON student pilots before they ever set foot in the cockpit.

ISIP Sign Up/
Become an ICON Standardized Instructor Pilot